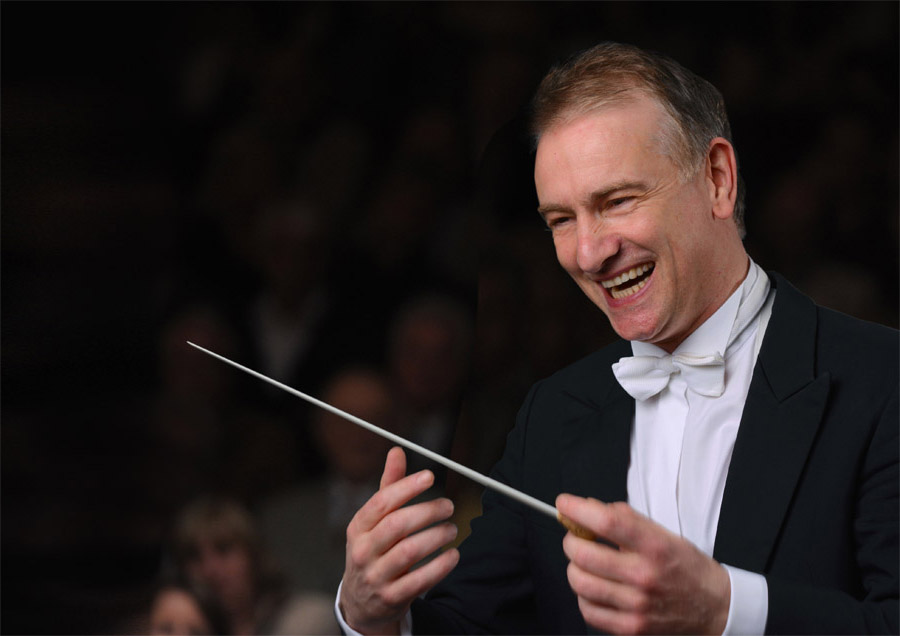 Stefanos Tsialis Artistic Director Athens State Orchestra
It is a great pleasure for the Athens State Orchestra to participate for the first time at the Gyzi Megaron Festival.
Τhe exterior beauty of the island's natural landscape meets with the inner beauty of artistic intent, spirituality, creativity. This in itself is a special form of artistic engagement that is totally consistent with our own musical mission.
Athens State Orchestra is represented at the Festival by two of its many musical ensembles. Both the Woodwind Quintet and the "Aenaon" String Quartet, consisting of distinguished musicians of the Orchestra, tried to choose works that directly or intimately converse with time and with space; with Cyclades and with the Aegean sea.
I hope that this collaboration between the Athens State Orchestra and Gyzi Megaron Festival being the beginning of a lasting and fruitful artistic relationship.