GYZI MEGARON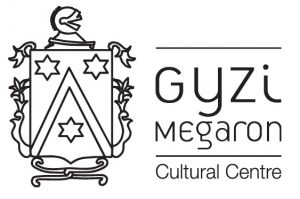 The Cultural Centre MEGAROΝ , since its establishment organizes cultural events, such as painting exhibitions, concerts, music recitals, theatrical performances, photographic exhibitions, book presentations, which attract the interest of the local residents and the numerous tourists of the island.
From 2007 and onwards the Cultural Centre Gyz i Megaron has been organizing annually during August (1-23/8) the Megaron Gyzi Festival, a festival of various cultural events including music concerts, art & painting exhibitions, theatrical performances etc. All visitors, foreign and Greek, enjoy these events at no charge, since there is a free general admission policy.
The Gyzi Megaron Festival, this August feast of culture, has been established as an institution in the cultural events of the summertime in Santorini, upgrading the cultural life of the island and attracting the special interest of the local community and the visitors of the island.