CULTURAL CENTRE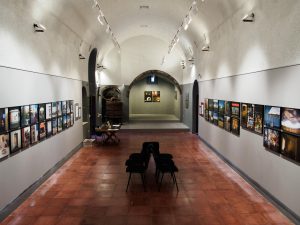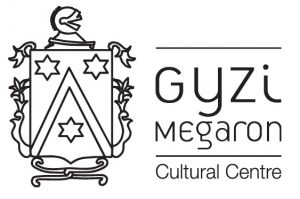 The Gyzi Megaron Cultural Centre was founded towards the end of the 70s with the initiative, the financial support and contribution from the Catholic Diocese of Thira, which in this way wished to continue a cultural tradition going back many centuries by the Catholic community of the Cycladic area. For this reason, the Catholic Diocese restored, maintained and granted the Cultural Centre to Gyzi Megaron one of the few remaining historical mansions dating back to the 18th century which belonged to the Venetian family Gyzi.
Within this ideally suited environment, the Cultural Centre has developed its activities, more and more intensively over the years, seeking to approach the local inhabitants and visitors to the island, the Greek cultural heritage on the one hand and on the other, the modern spiritual and artistic life, both Greek and foreign.
With cultural events which cover all ranges of artistic creation all year round such as:
Music events and concerts from all areas of music.
Theatrical performances and film views.
Speeches and book presentations.
Permanent and temporary exhibitions of works of art and photographs.
With established events such as:
The Gyzi Megaron Summer Festival
Christmas and Easter religious events inside the Cathedral of St. John the Baptist (duomo)
With book publications of historical, folklore and art content.
With the possibility of actual recordings and by extension the issue of digital music discs.
With the creation of the Gyzi Megaron Museum in which exhibits are displayed  (documents, paintings, photographs and various other artefacts) which enlighten significant sources of the tempestuous history of Santorini from the Venetian domination to present day thanks to the priceless archives of the Catholic Diocese of Thira.
The Gyzi Megaron Cultural Centre is ambitious to harmoniously connect the culture and the history in one of the most beautiful islands on earth.