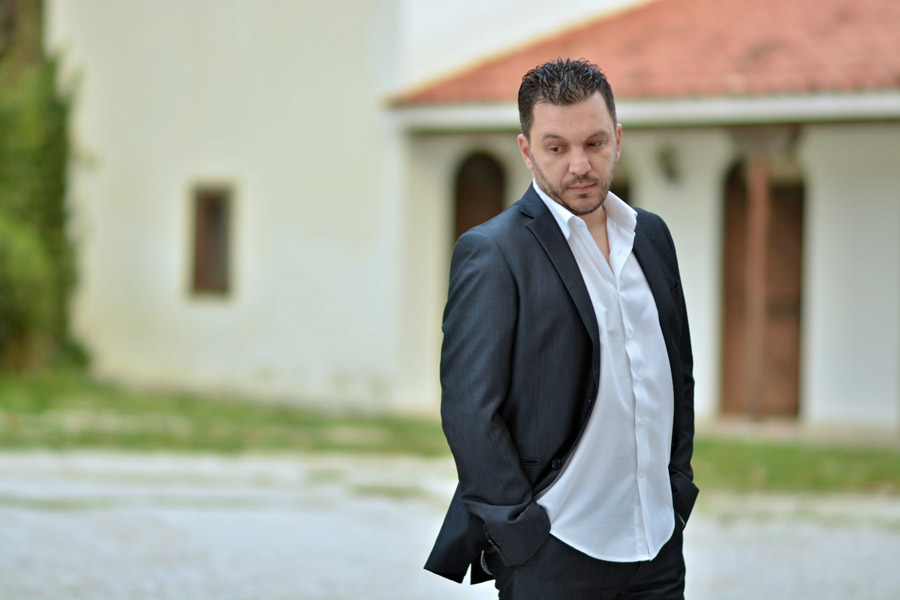 Konstantinos Grigoriou
We have prepared this year's Gyzi Megaron Festival's artistic program with love and care. A program that once again aims to blend classic with contemporary, ethnic with jazz music, the opera with greek songs and reaches out to listeners of all musical genres, uniting cultures and different sounds.
We are inviting you to enjoy artists from all over the world, sharing their talent with Santorini's audience in Gyzi Megaron's renovated hall.
Outstanding artists such as Dimitra Galani, Ross Daly, Yiorgos Kaloudis, Anja Lechner and Francois Couturier, Maighread McCrann and Francesco Nicolosi, Duo Melis, Miranda Verouli and Andreas Polyzopoulos.
Travel with us from Vienna with the Arton Trio, Federico Garcia Lorca's Spain with Manos Avarakis and Natalia Kotsanis, to the other end of the Atlantic with The Medium Project and Leonard Bernstein's masterpiece "Trouble in Tahiti ".
Enjoy the magic of orchestral music, presented by one of this country's best musical ensemble, the National Radio Symphony Orchestra (ERT), gazing at Santorini's magnificent sunset and volcano.
Admire the seven young winners of The Muse International Youth Competition that surprise us every year.
Come with us again this summer to travel together through music!
Have a great time!
Konstantinos Grigoriou
Gyzi Megaron Festival
Artistic Director