WINΤER EVENTS
Over the first decades of the development of tourism in Santorini (1970 – 2000) the tourist season was strictly the seven month period from April to October. As a result all artistic movement was limited to the summer months unfortunately leaving a culturally deprived winter season.
Those years the curtain of the artistic events in Santorini was called by the Amateur Stage of Athens, which was founded and directed for 70 years by the unforgettable Thirean artist Ioannis Alexakis, and who every year on the 28th of October gave theatrical performances at the Gyzi Megaron presenting works of the classical repertoire, always with great attendance by the locals in Santorini.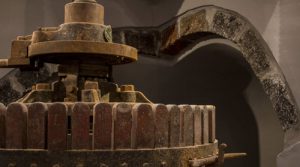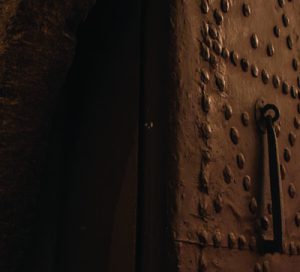 At the start of the 21st century the extension of the tourist season to all year round, and the multitude of cultural institutions and associations founded and activated in Santorini, have changed the cultural events for the better.
The art direction of the Festival of Gyzi Megaron aimed,apart from the recognition and enlargement of the summer festival, towards the establishment of cultural events all year round. For the first time from the period 2016 – 2017, the events continued during the winter season, resulting in a cultural pole of attraction and a cultural core for the very inhabitants and the children of Santorini.
The collaboration between the Municipality of Thira and the organisation Δ.Α.Π.Π.Ο.Σ  (Winter Events    2016 -2017 and 2017 – 2018) lead to the accomplishment of at least 50, to date, events of the highest level ,with free entrance, which included all kinds of music, theatrical works,  performances for children and even opera performances.
The events take place in the renovated hall of the Gyzi Megaron, and in the evocative Cathedral of St. John the Baptist.