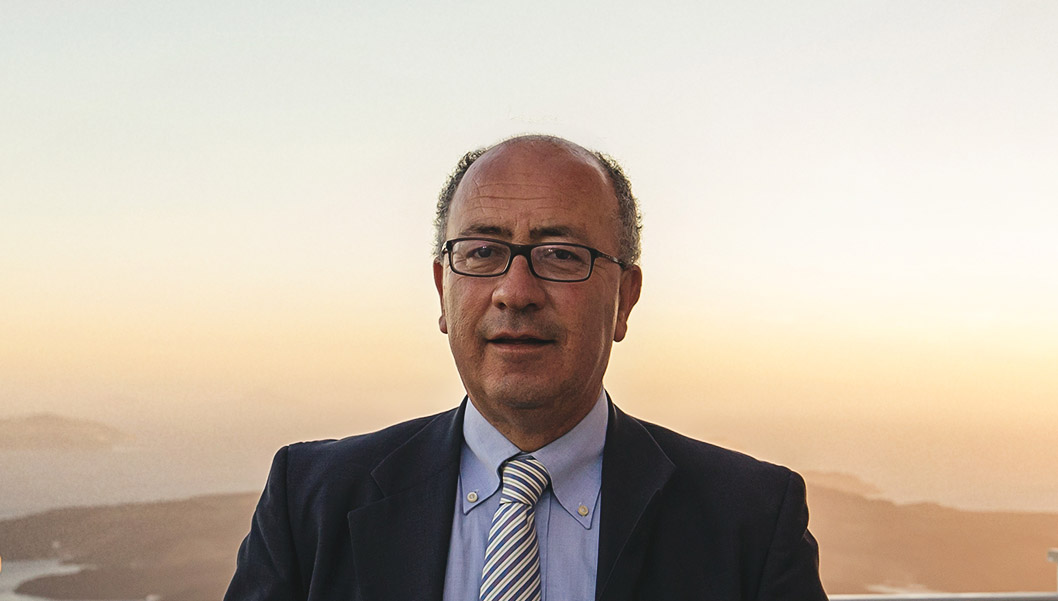 Nikolaos-Anastasios Zorzos Mayor of Thira
Gyzi Megaron has demonstrated through time a series of remarkable cultural interventions that highlight its interest in being a part of the cultural activities of our island.
The Municipality of Thira aims both in the promotion of our history and cultural heritage and the creation of cultural expression.
We are especially pleased that a creative relationship with the Gyzi Megaron continues this summer!
I wish you to have fun and enjoy the events!