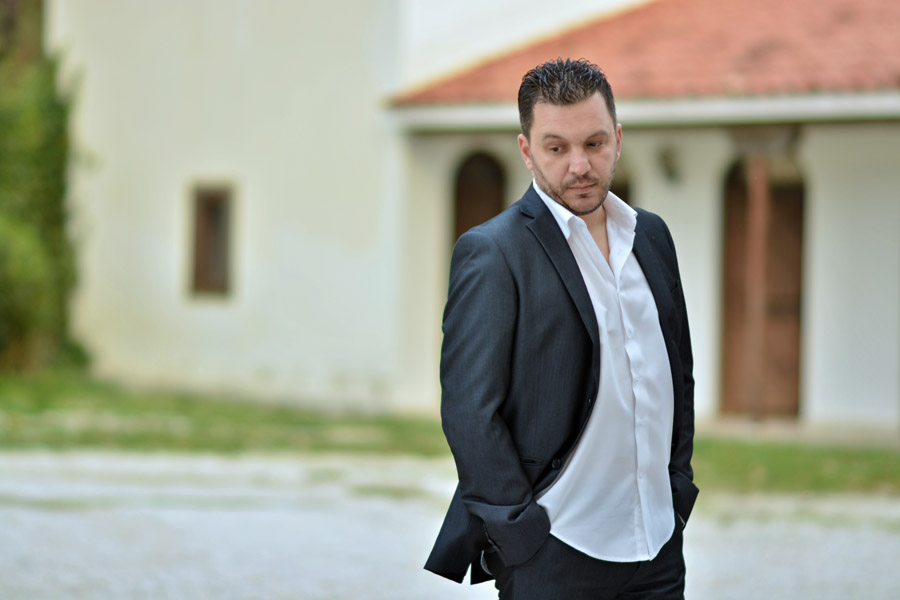 Konstantinos Grigoriou Artistic Director of Gyzi Megaron Festival
It is with great joy and honor that I welcome you at this year's Gyzi Megaro Festival. An institution and attraction for visitors of this island, which has been taking place in one of the few historical mansions of the 17th century that survived the earthquakes of 1956, the Gyzi Megaron. This year's programme embraces, as always, all kinds of music creation, inaugurating important collaborations with two of the country's largest cultural institutions, the Athens State Orchestra and the National Television (ERT) Music Ensembles. At the same time, we have the pleasure of welcoming young musicians from the most important musical educational institution in Europe, the Vienna University of Music and Performing Arts. The two events that these young artists will perform at are sponsored by the Austrian Embassy in Greece and are carried out in the context of the cultural and educational collaboration that will be announced shortly. The festival also hosts outstanding artists such as Savina Yannatou, Giorgos Andreou, Manos Ahalinopoulos, Haig Yazdjian, Theodoros Kerkezos, Christos Papageorgiou, who will give us unique performances. We also feel priviliged to host Giorgos Christodoulou's very successful performance, "Attic in Paris … and other stories", based on Greek and French songs by Attik, but also the Athenian Quintet D. Dounis, which binds the sweet sound of its strings with Ioanna Forte's voice and travels us with its familiar melodies. The curtain of this year's Gyzi Megaron Festival will fall on Tuesday, August 29, with the performance of the winners in the five categories of The Muse International Youth Competition.
We invite you to join us at this year's musical journey.
I wish you all a great time!!!