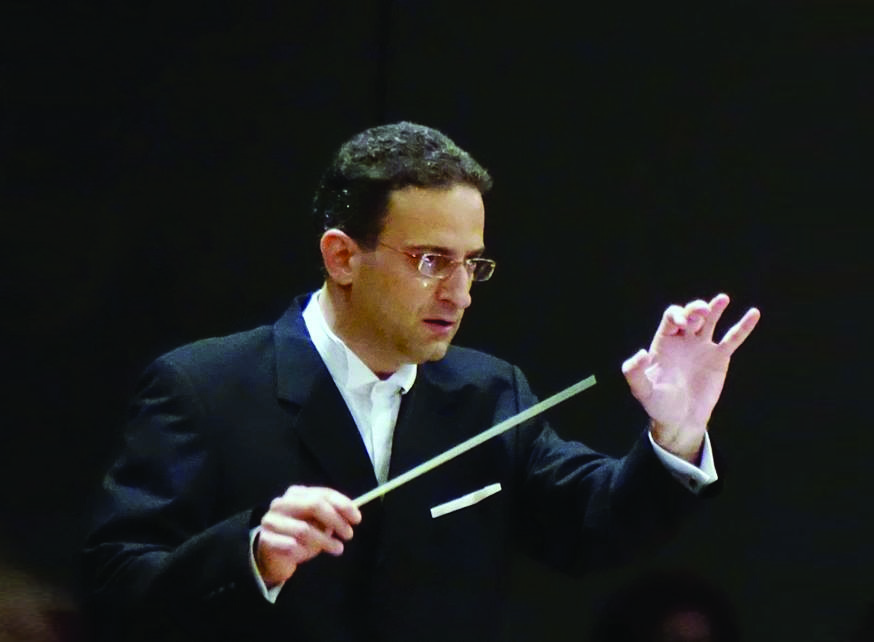 Anastasios Symeonidis Artistic Director ERT Music Ensembles
ERT Choir (Greek Radio and Television), founded in 1977 by Manos Hadjidakis, director of the Third Program of the Hellenic Broadcasting Corporation, has made many appearances abroad and in Greece, having as its purpose the initiation of a wider audience in choral creation.
Its repertoire includes more than 900 composers, while it specializes in chamber music and a capella works.
Under the policy of the Music Ensembles of ERT to develop activities in the region, I am very pleased with the new cooperation we are launching in Santorini with the Gyzi Megaron Festival.
With its uninterrupted presence for 36 years in the country's cultural activities, the Gyzi Megaron Festival is one of the longest-lived festivals in Greece and has become a cultural event, essential not only for the island of Santorini but for the wider artistic world.
Along with our thanks to the artistic direction of the Festival and the Catholic Diocese of Thera, I would like to wish our presence with ERT Choir at the Gyzi Megaron Festival, to be the beginning of a long partnership, aiming for the cultural development of this country.